23 Mar 2012, 10:09am
April 22 Action environment Jazz music: benefit concert genius violin
by
Warren
leave a comment
Meta
Mimi Rabson appeared with her group, including Nick Grondin on guitar, Dave Clark on bass, and Ricardo Monzon on drums. They played an absolutely terrific set. Listen and enjoy:
"The Next Vehicle" (The beginning of this piece was cut off — sorry!)
"Billie's Bounce" (Nick Grondin arrangement)
"Heal I-Self"
"Marking Time"
"Because I Can"
"Ska Circus"
"Archnophobia" — Composition: Dave Clark
"Why'd Ya Do It?"
===========================================
This music was performed to benefit 350.org. Please consider donating some money to them if you have enjoyed listening. Just click on the photo.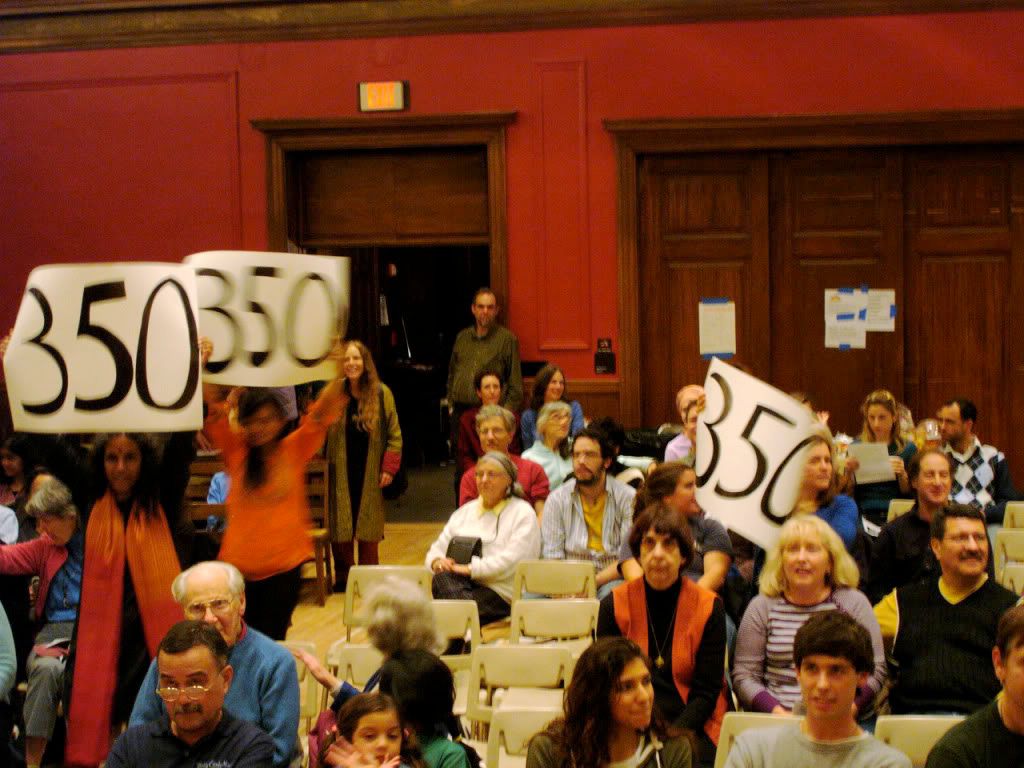 3 May 2011, 2:30pm
April 22 Action
environment
India
Indian music
music
by
Warren
2 comments
Meta
Here is the complete set by Carnatic violin virtuoso Tara Bangalore at the "World Violins Against Climate Change" concert in Boston on April 22. Her artistry is prodigious, and her rapport with her disciple Rasika Murali is absolutely delightful.
Personnel:
Tara Bangalore and Rasika Murali – violins;
Pravin Sitaram – mridangam;
Tarun Bangalore – kanjira and mridangam.
Listen and enjoy — and if you do, please consider donating to 350.org through this link.
Composition: "Abishta varada"
Ragam: Hamsadhwani
Adi talam- 8 beats
Composer: Tyagaraja
——————————————
"Sobhillu"
Ragam: Jaganmohini
Rupakam — 6 beats
Composed by Tyagaraja
——————————————
"Aparadhamula"
Ragam: Latangi
Adi talam
Composed by Patnam Subramania Iyer
——————————————
Thani Avartanam (Percussion Solo)
——————————————
"Tom Dru Dru Dim"
Ragam: Misra Shivaranjani
Double beat – 16 beats Adi talam
Composed by: Maharajapuram Santhanam.
——————————————