13 Dec 2011, 11:10pm
Jazz music Personal photoblogging: genius
by
Warren
5 comments
Meta
I digitized a lot of photos over the past year, but I haven't gotten around to putting them online. Here are some pictures from a wonderful performance by Sam Rivers' Trio at the Jazz Workshop. Most of these were woefully underexposed; some parts of the images were restored digitally.
While I don't feel these are my best work they nonetheless capture some of the ambience of the gig that night. Not bad for a high-school student.
Sam Rivers is a truly amazing musician who is still going strong. Here is his website.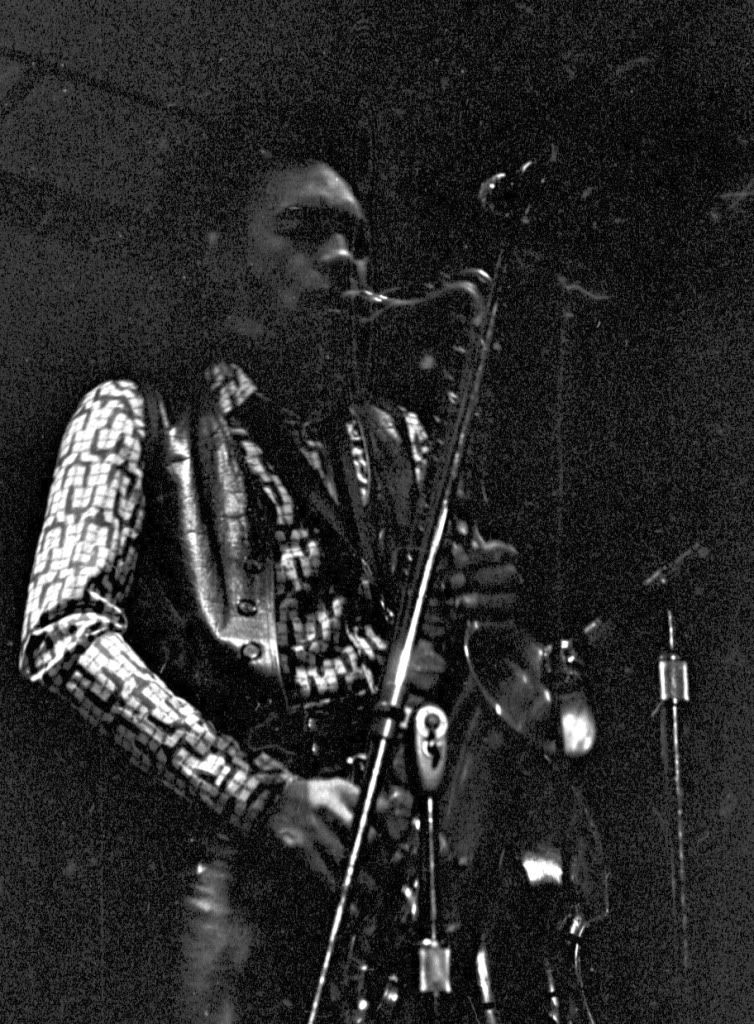 Sam Rivers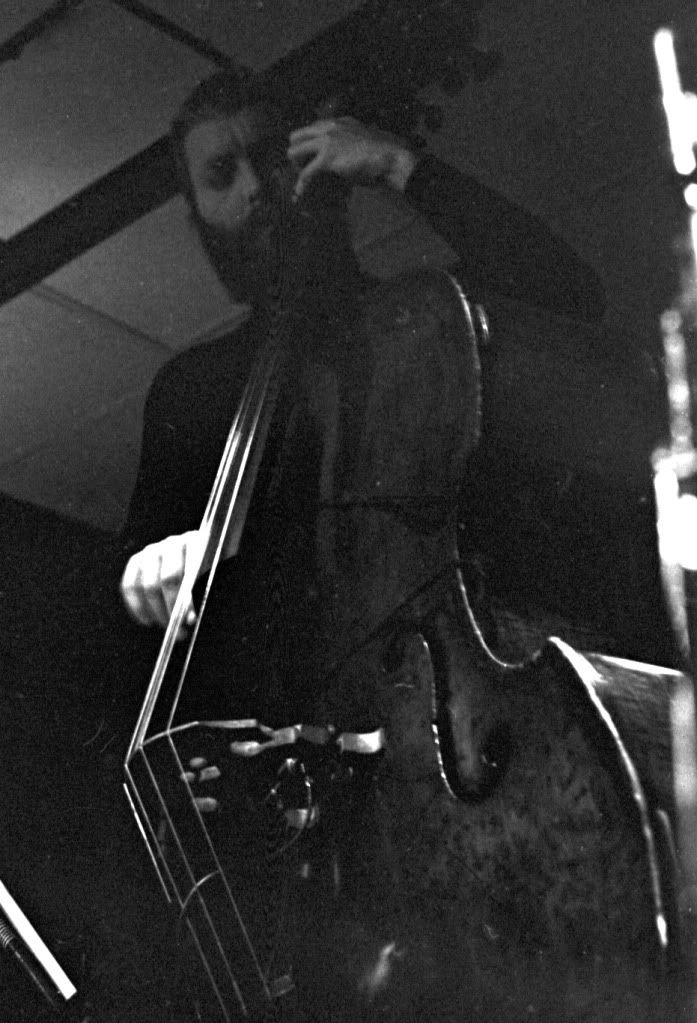 Dave Holland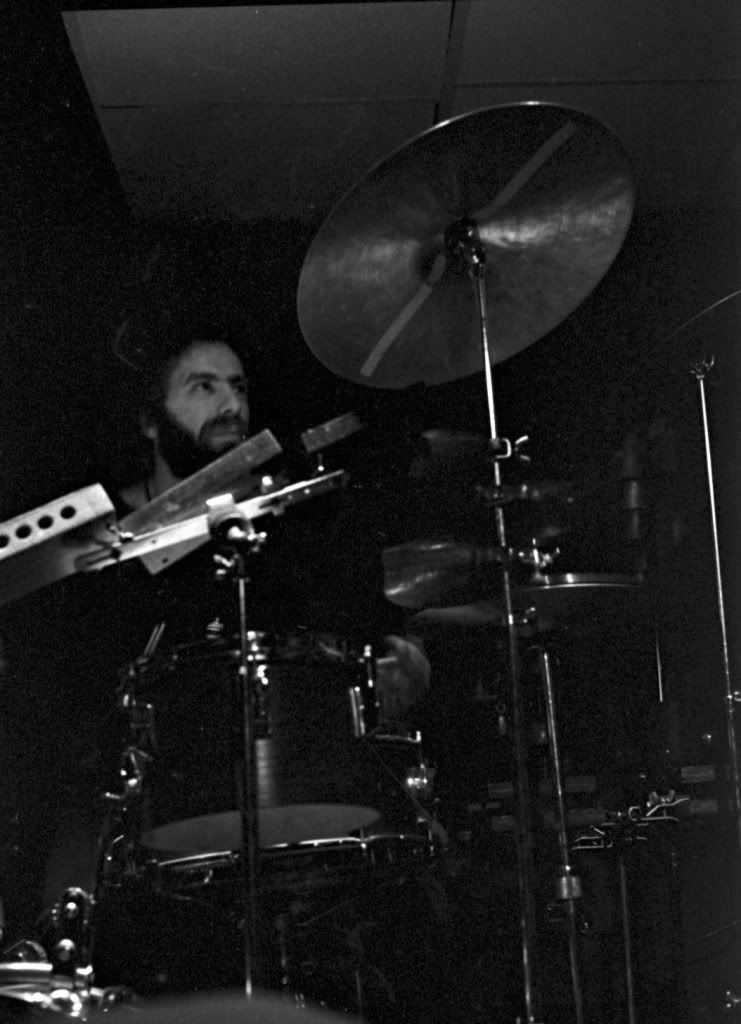 Barry Altschul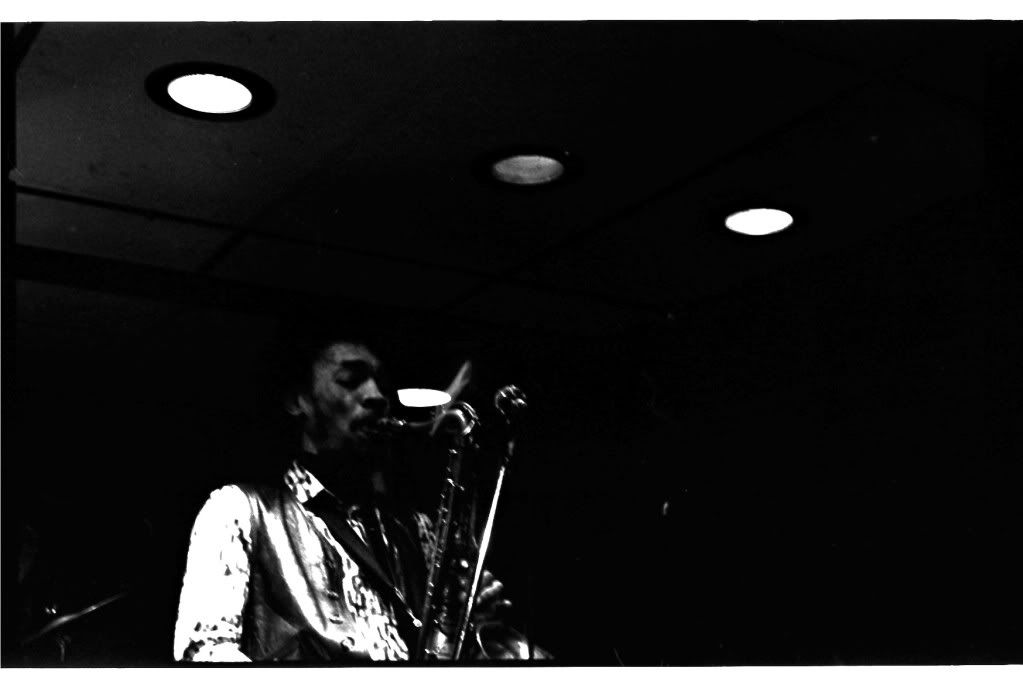 Sam Rivers