28 May 2010, 10:58am
Jazz music: genius
by
Warren
leave a comment
Meta
I first heard Dominique Eade sing around 1980, when Matt Darriau and I had put together a short-lived big band. She sang on one or two of the charts, and I was bowled over by her musicianship. I still am, and I find it amazing that we have not shared the stage since then. Thirty years, huh?
This post duplicates the information about Dominique on the "Singing For The Planet" page, but it includes some music. Listen. She's an extraordinary artist.
About Dominique Eade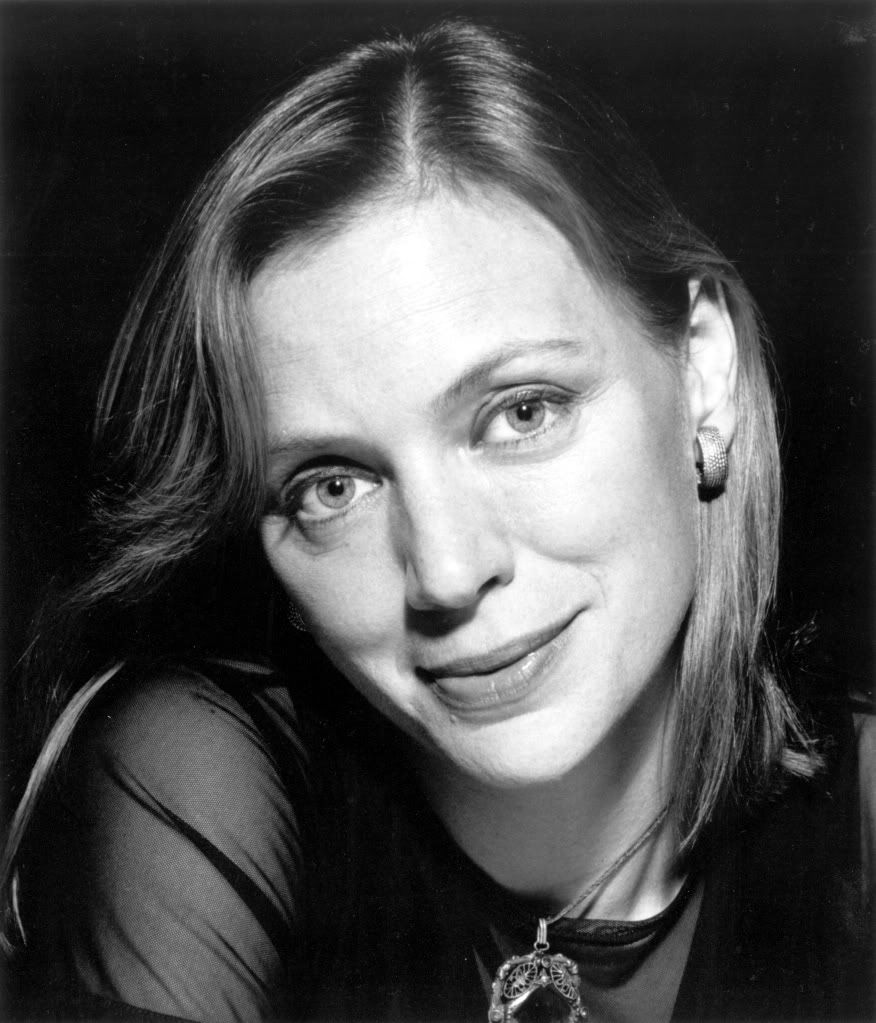 Since her arrival in Boston in the late 1970s, vocalist and composer Dominique Eade has stood out as a musician of exceptional quality. Combining conceptual daring with superb technique, she has won admirers around the world for her fearlessness and artistry.
Dominique Eade — "Go Gently To The Water"
"[With her] dark and enveloping alto, penchant for melodic risks and the ability to resolve them with assurance and grace, she covers obscure gems, writes intriguing originals and swings ballads into deep, delicious grooves." (The New Yorker)
"Eade's vocal control and imagination are peerless." (The Boston Phoenix). "She's one of the few imaginative artists to have emerged in the field of jazz singing in this decade." (New York Newsday). David Hajdu wrote in the New York Times Magazine, "I already knew who the Next Thing in jazz singing would be: Dominique Eade. An impossibly versatile vocalist, composer, lyricist and instrumental arranger…"
Dominique Eade — "Have I Stayed Away Too Long?"
The daughter of an American Air Force officer and a Swiss mother, Eade spent much of her childhood moving within the US and in Europe. She studied piano as a child and decided she was going to be a singer in the second grade, picking up guitar as a teenager, learning folk, pop and jazz songs and writing some of her own. After graduating from New England Conservatory of Music, she has established an international reputation as one of America's most versatile, expressive, and artistically consistent jazz singers.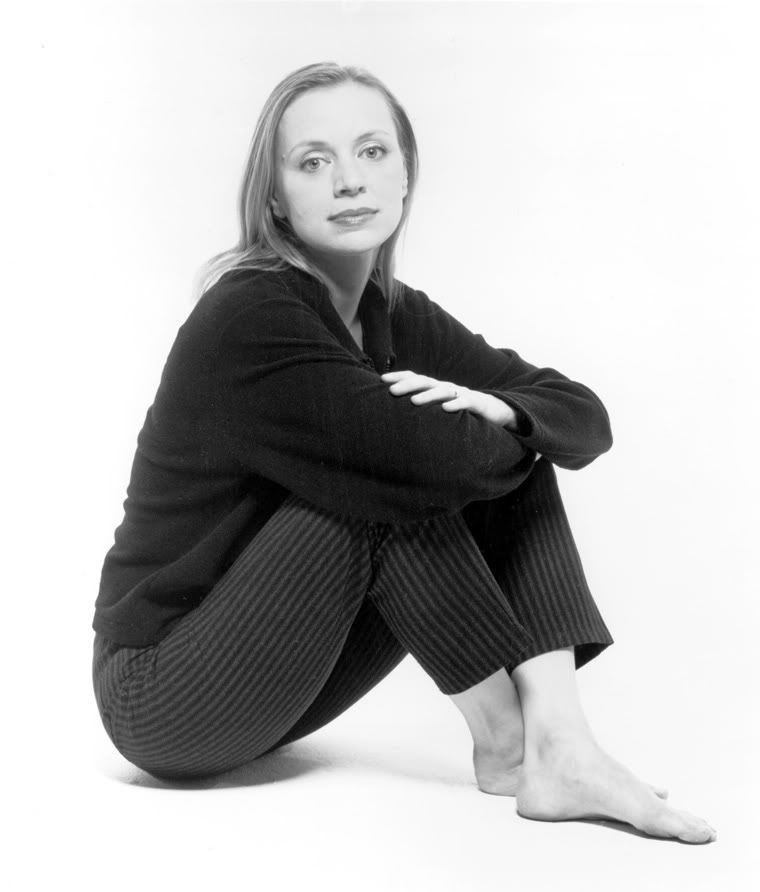 The winner of numerous jazz polls and competitions, Eade has released many critically acclaimed CDs. Her 1991 debut, The Ruby and the Pearl (Accurate 3924), was named one of the ten best jazz recordings of 1991 by Cadence Magazine. Her second release, My Resistance is Low (Accurate 3925), features her longtime collaborator pianist Bruce Barth, along with bassist George Mraz and drummer Lewis Nash, and was voted one of the Top Ten jazz releases of 1995 by Billboard Magazine. After signing with RCA records in 1996, she recorded two critically acclaimed CDs: When the Wind Was Cool featuring Benny Golson, Fred Hersch, James Genus, Matt Wilson, and many others, and The Long Way Home with Dave Holland and Victor Lewis, which highlighted Eade's arranging and songwriting.
Of her original songs, Ed Hazell of The Boston Phoenix writes, "Composer Eade pens melodies and lyrics that display the classic values of great American songwriting without sounding old-fashioned." Jason Koransky of Downbeat Jazz says "…the album creates a focused, lyrical and conversational atmosphere full of subtle nuance and superb musicianship."
Her 1997 releaseWhen the Wind Was Cool, made Top Ten lists throughout the jazz world and earned raves from music critics: "Eade's rich voice, her effortless delivery and the tasteful assurance with which she embellishes melodies make her sound totally at home with this repertoire…. Benny Golson could have easily stolen the scene if not for Eade's commanding vocals." (Atlantic Monthly). "…poignant and more often than not, downright gorgeous." (The Boston Herald)
Dominique Eade – "Open Letter"
Since 1984, Dominique Eade has been on the faculty of New England Conservatory, where she teaches voice, composition and improvisation. Her website is www.dominiqueeade.com.